Client Onboarding
From (personal or institutional) client onboarding KYC, to profile maintainance.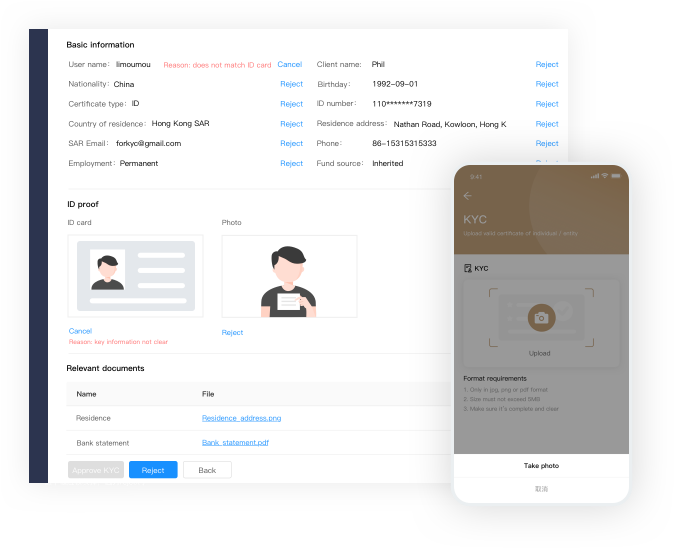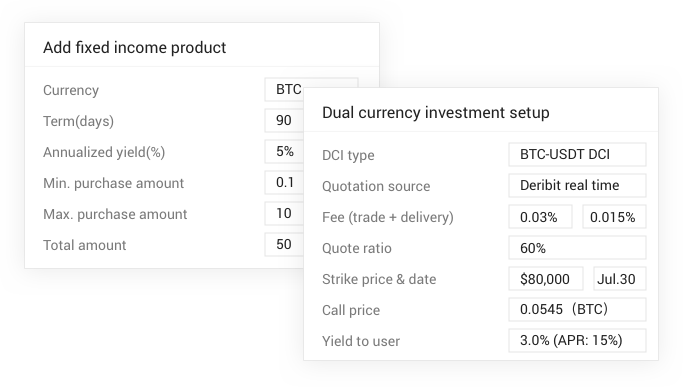 Product Quotations
Scalable, Responsive, and Robust! Maintain product master template of terms, fetch latest prices for front-end / sales to offer real-time quotations.
Clearing and Settlement
Internal operations / process for the purposes of maintaining an investor's financial records and tracking each investor's account balance according to their portfolio performance, and finally generates the payables.