Risk Control
Multiple risks to control asset transfer process (liquidation or leverage risk rules, address is whitelisted, allowed time period…). One user initiates transfer and other user(s) approve.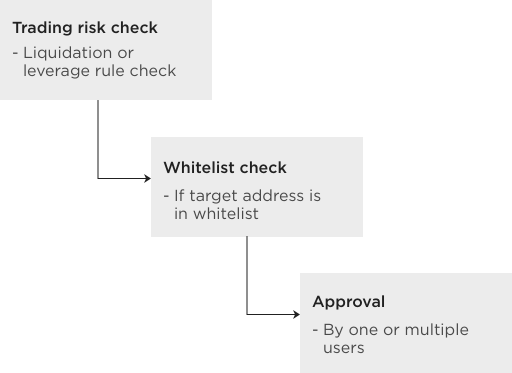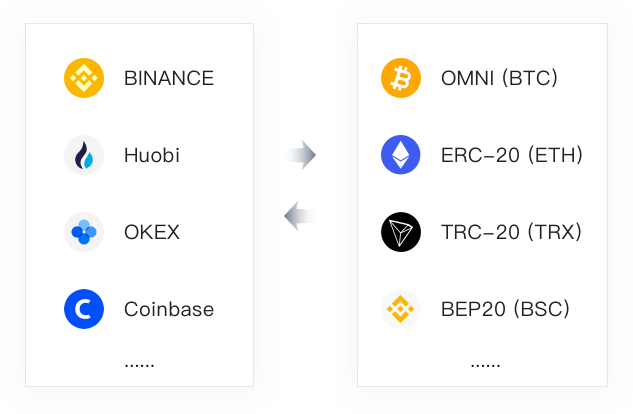 Verifications
Verify on blockchain address, and whitelist for withdrawal address. Additionally for mining pools, calculate thoeratical output from hashrate and actual receival.
Compliance
We keep all the logs related to asset transfer, and utilize VASP that complies to FATF travel rule protocol.