Real-time Data from All Types of Counterparties
Integrate to all types of counterparties, including mainstream crypto exchange, OTC liquidity provider, bank, custody, traditional broker (IB) and exchange (CME, TSX ... in total 50+ counterparties.
Uniquely designed proxy mechanism to keep prompt exchange info without exceeding API rate limit. (e.g. sync data from 100 Binance sub-accounts)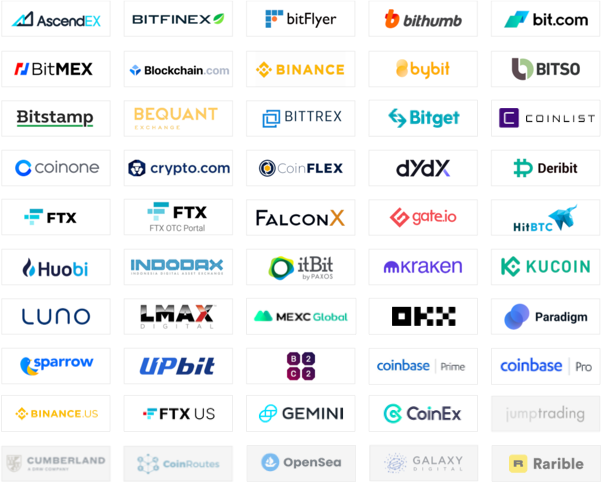 Blockchain / DeFi Protocol
+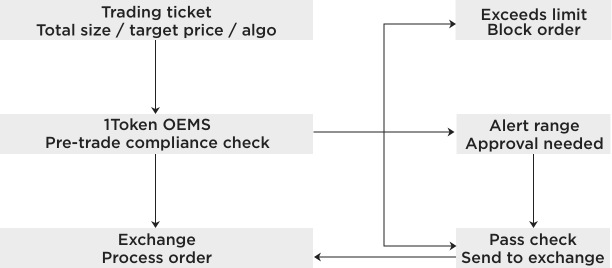 Pre-trade Compliance Check
Stress test for margin fund portfolio and options trading accounts.
Pre-defined trading restrictions like trading scope and max leverage (and more…), in the case of using 1Token OEMS, the disqualified orders will be pending for approval or rejected by 1Token OEMS before sending to exchanges.
On-trade Alerts to Multiple Users
Comprenhensive risk rules (drawdown, exposure, leverage...) and rapid calculation based on real-time account balance, open position, and market situation. Monitor key parameters along trading activities and make prompt alert by various channels upon pre-defined rules which can be tailored to each investment unit.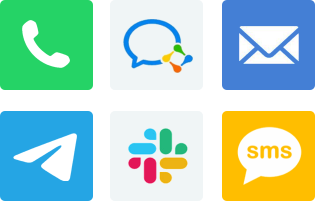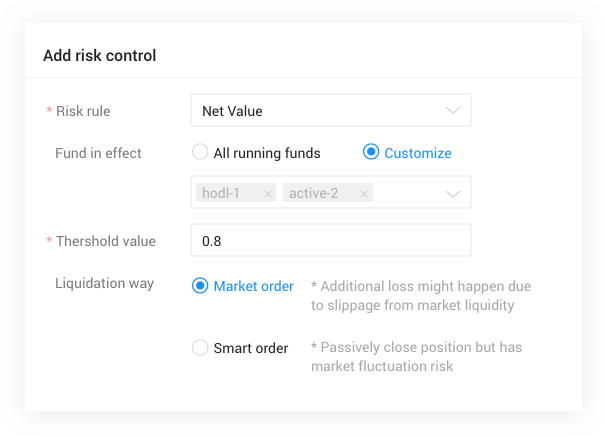 Post-trade Force Liquidation
Circuit breaker (algo liquidation or position reduction execution). Both immediate market order or smart order choices to fit different scenarios.
Post-trade Analytics
KPI analysis of each investment unit within a customized time frame, and comparison with market situation, including KPI calculations like sharpe ratio, fund utilization, risk history...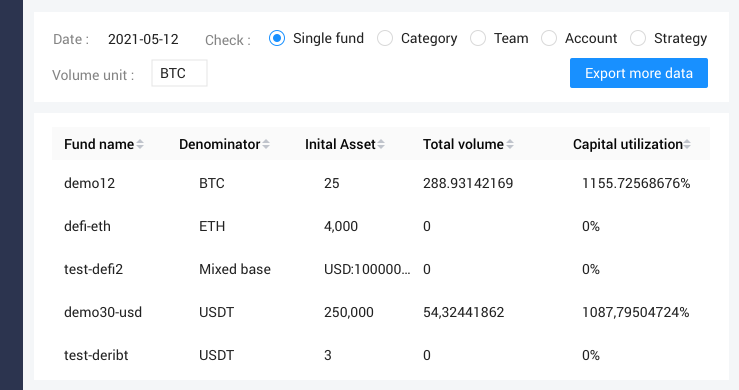 Local Deployment
1Token software is locally deployed on your server with exchange grade security. ALL orders and data are privately processed on your server. Low latency & no front running.
System keeps all the historical order history, open orders, transaction log, and hourly balance / position snapshots for data recon.